Ideal for AGM's and corporate gatherings, Dr. Orieux and his associates can provide a training experience that will inspire, educate and entertain. Our management workshops will empower your people in team building, conflict resolution, visioning and will set you on the path of creating the kind of corporate culture you've always wanted.
To enquire about having Dr. Orieux attend your meeting as a trainer, facilitator or keynote speaker please contact us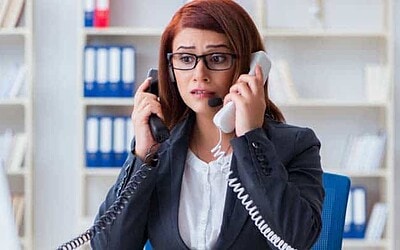 One of the areas of workplace human dynamics that is the most expensive, is the lack of...